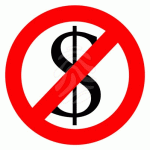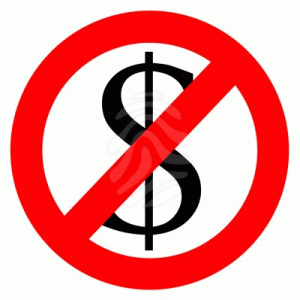 During Lent 2015, I decided I would try not to buy anything. I hoped that this discipline would bring me into greater solidarity with those who may not have money for the basics much less any extras. Of course there would need to be exceptions like:
Groceries don't count as long as the food is not extravagant or treats
Eating out would be a no-no unless I am out of town and don't have a choice.
Gas for the car wouldn't count but I would try to walk or bike anyplace under a mile.
Our house is paid for but I would have to pay utilities.
Following chronicles my experience with the last entry being a summary of what I learned: