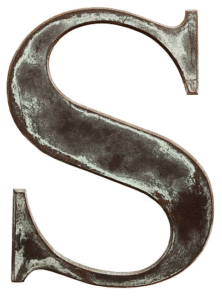 As I continued to search for stuff in secret places this past week, I stumbled upon the letter "S" – sheets, suits, squirrels, and surprises. (Those who like puzzles can stop right here and try to guess the connections.) For the rest of you:
LESSONS LEARNED
Too much stuff can make it hard to find important stuff. All the extra Queen sheets in my closet meant that I forgot the one set of flannel sheets that I usually use during the winter months. I was colder than usual this past winter but didn't see the warmer sheets till the spring. Perhaps my memory also needs an upgrade.
Storing stuff has an expiration date. Sometimes saving stuff for the kids makes sense but not forever. Why not let someone use it now rather than maybe, some day. Suits that don't fit and dishes I'm not using qualify here,
God often speaks through nature. Watching the squirrel prompted me to consider whether God may be telling me it's time to take a bold risk. Likewise, as I've been watching the red cardinals flit from tree to tree, it occurred to me that I barely notice them during the summer. Only when the trees are bare do I see them. Maybe this Covid-19 winter has been uncovering the essentials of life and the beauty of relationships that we get too busy to see during normal times.