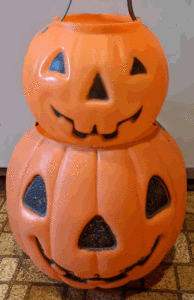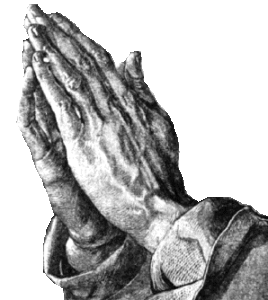 Halloween can carry both a spiritual and secular meaning,
Spiritually "Halloween" can be translated as "Holy Eve" – the evening before All Saints Day on Nov. 1. It also reminds us of the Fall harvest season.
Secularly Halloween is more commonly known for celebrating frightful experiences and creative costuming.
For those who consider being on the verge of extreme climate change a frightening experience, perhaps these alternative ways to use our holy energy on Oct. 31 will give you food (and a little candy) for thought.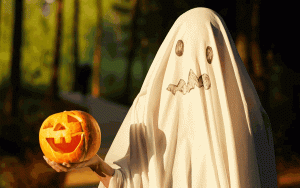 Read 20 Ways to Fete a Plastic-Free Halloween by the Sierra Club for fun and thought provoking ideas because "What's scarier than goblins and ghosts? Petrochemicals and waste."