A strange thing started to happen to me last week. I was running out of ideas of kind things to do for others. (There's only so many times you can count opening a door for someone. 😕 ) What I started to notice was that folks were being extra kind to me.
At the Korean restaurant the hostess noted that the only open table involved sitting on the floor. Without being asked, a lady who was already eating overheard our dilemma and volunteered to switch to the floor table. Wow!
A friend volunteered to go out of his way to pick me up for a weekend retreat because Jim needed our only car for an out of town trip.
I was responsible for morning prayer at the retreat and had brought a boom box for the CD I wanted to play. Only, darn, at the last minute I realized that I had lost the electric cord. I went to the front desk to ask if the retreat center had an extra CD player, and voila, there was my cord! Someone had found it in the parking lot and brought it to the desk.
These were happy but humbling experiences since I felt I wasn't making much progress on doing concrete acts of kindness for others. I kept looking for opportunities and several eventually fell into my lap: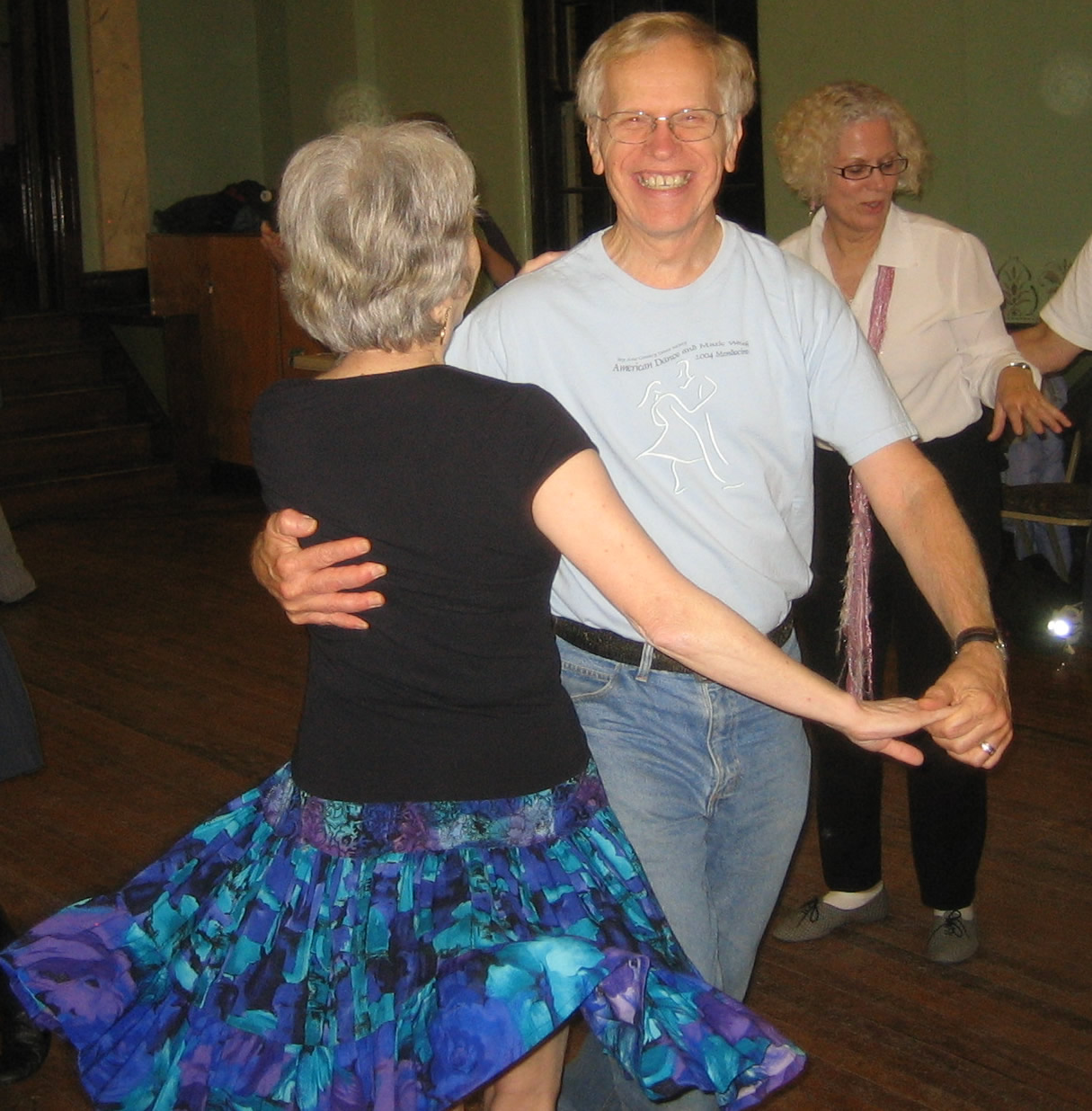 Our upcoming weekend contra dance requested food for brunch. OK, I don't like to cook, but I promised to make some scones.
The same contra dance group always asks for folks to clean up after the Monday dance. I usually don't do it because I have a long drive home. This time I volunteered.
A letter came to our house addressed to someone we don't know. I could have just marked "return to sender" on it, but the name sounded vaguely familiar. I decided to check with several neighbors to see if anyone knew a Kelly _____. It took me 6 knocks but I finally found Kelly and met a few new neighbors in the process. (We've had a high turnover in our neighborhood recently.)
So I made some progress in the "help others out" dimension of a kinder Lent, but I hadn't really dealt with the underlying habit I was trying to change – judgmentalism. Yes, I did refrain several times from criticizing others. But I'm trying to substitute positive thoughts about people I find annoying or malicious, especially politicians. Then an interesting turn of events happened.
I was sitting next to a stranger at a group dinner. I asked what he did. His long response made me think he was pretty full of himself as he took opportunities to mention many of the impressive things he did. I decided not to complain about him to my husband when I got home. That's progress. But then I started examining my own behavior. Don't I look for ways to slip in my achievements when talking to strangers? In a way this fellow did me a favor. He helped me see how I was guilty of similar prideful talk. He helped me see how I might come across to others.
I guess it's not worth mentioning a few other miscellaneous efforts I made. What habits are you trying to change?