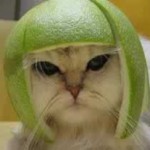 Sometimes we can take ourselves too seriously. During this year of giving things away, I have at times felt guilty, generous, virtuous, prideful, satisfied, and perplexed. I knew I was taking things a little too far when I asked myself:
If giving away my cold or a smile would count, or
If running out of breath was really giving something of myself away.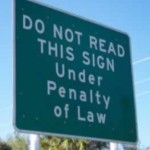 These are right up there with last summer's challenge of getting rid of a smell in our garage and the deer who were eating my garden vegetables. Today, my husband is valiantly trying to evict, ie. get rid of,  some squirrels from our attic. Sometimes we just have to laugh as ourselves, don't we?